Products
We Build Tools For the Future
B&R AUTOMATION
B&R is a global leader in industrial automation, B&R combines state-of-the-art technology with advanced engineering to provide customers in virtually every industry with complete solutions for machine and process automation, motion control, HMI and integrated safety technology.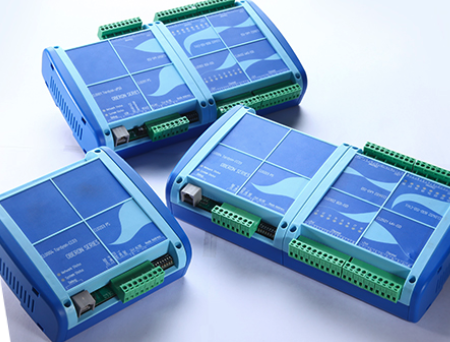 OBERON INDUSTRIAL AUTOMATION CONTROLLE
The robust Oberon industrial automation controller is equipped with patented M2A2 technology, allowing any sub-module to be plugged onto any slot on the baseboard without prior configuration.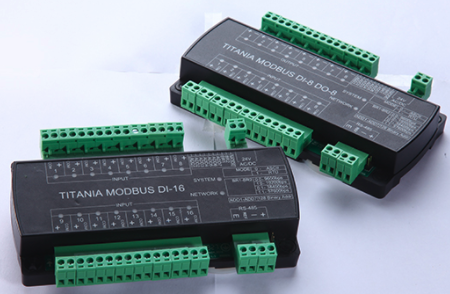 TITANIA SERIES COMPACT I/O CONTROLLER
The Titania series compact I/O modules are targeted at applications which require cost effective solutions.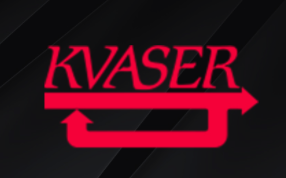 KVASER AB
Kvaser supplies advanced CAN solutions to engineers designing and deploying systems in areas as wide ranging as trucks and buses, petrol-driven and electric cars

KORENIX TECHNOLOGY
A Beijer group company within the Industrial Communication business area, is a global leading manufacturer providing innovative, market-oriented, value-focused Industrial Wired and Wireless Networking Solutions.